Idealist2020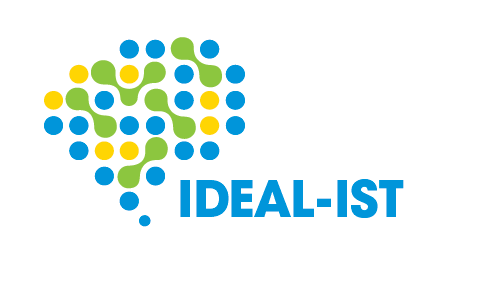 The main objective of the Ideal-ist2020 project is to strengthen the LEIT ICT network of national contacts (NCPs) under Horizon 2020, by supporting transnational networking. Through the project, better and more professional NCP services will be achieved across Europe to facilitate access to the call information. Activities include trainings and seminars for selected target groups, provision of services to applicants in the form of pre / full-proposal checks, support for building consortia through organizing partner exchanges (brokerage) and personal meetings, exchanging experiences and sharing best practices.
Special focus is put on helping less experienced NCPs from Member States (MS) and Associated Countries (AC) to access the
know-how accumulated in other countries and to apply it in a locally relevant and efficient manner. Ideal-ist2020 builds on the completed Ideal-ist2018 project.
Contracting Authority:
Europen Commission - Horizon 2020
Manager:
Ing. Lenka Švejcarová
Url: