CARE4BIO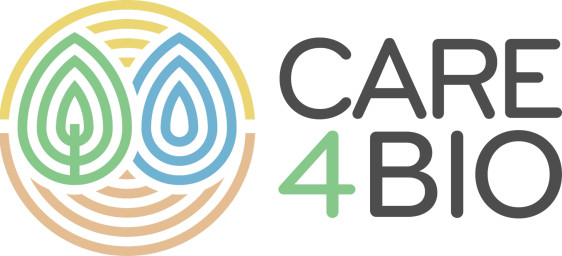 Project CARE4BIO is the official network of the Horizon Europe Cluster 6 (Food, Bioeconomy, Natural Resources, Agriculture and Environment) National Contact Points (NCPs). The aim of CARE4BIO is to harmonise and improve the quality of NCP services, to lower the entry barriers for applicants, especially in less active Member States, and to inform the European R&D community about cross-cutting synergies throughout Horizon Europe.
To achieve this CARE4BIO develop capacity-building activities for Cluster 6 NCPs and applicants, such as training, learning courses, best practice manuals, policy briefings, and many more.
Partners
The team is a network of 26 partners, including partners from the EU-13 and Associated Countries.
Contracting Authority:
European Commission
Manager:
Mgr. Jana Čejková