4TECH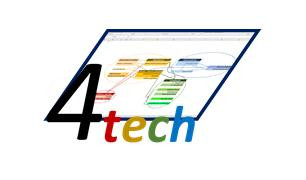 The project builds on the knowledge that has been applied in society in connection with measures against the COVID-19 pandemic and on the experience of actors who have used new technologies.
Partners
The Czech University of Life Sciences Prague
Contracting Authority:
Technology Agency of the Czech Republic
Manager:
doc. RNDr. Tomáš Ratinger, MSc., Ph.D.
Url: