New IP service for public research organisations and universities
02/22/2019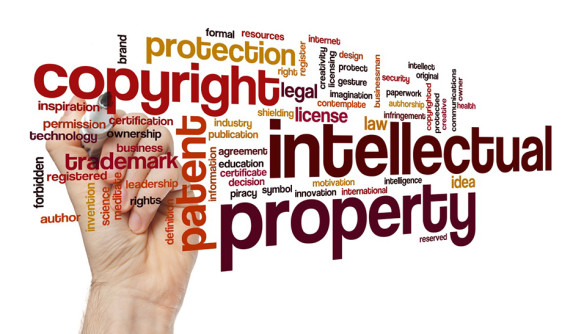 Intellectual Property Booster (IP Booster) is a new specialised professional IP service for public research organisations looking to realise value from their research results. Services provided by IP Booster experts include, for example, building strategies to protect the intellectual property of organizations or determining the type and level of IP protection required for a particular subject.
The first call for applications was opened on 6 February 2019 with the deadline for submitting applications by 6 March 2019.

All the information is available here.