New EC report summarising user experience with the F&T Portal
02/24/2023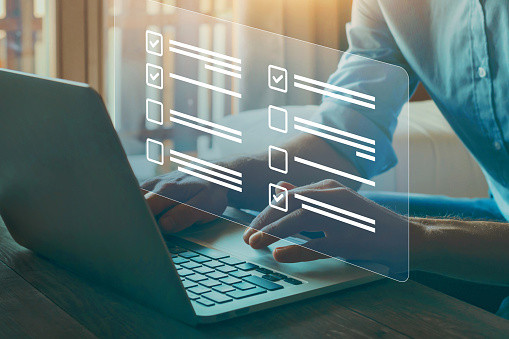 The European Commission conducted a survey of users of the Funding and Tenders Opportunities Portal (F&T Portal ) in 2022 to gather experiences and identify key areas for improvement. More than 2,600 users, including the Technology Centre Prague, participated in the survey for this unique portal for searching and managing all directly managed EU programmes. The findings are formulated in the report "The funding & tenders portal from a client's perspective". 
It has shown that many users are satisfied with the content published on the F&T Portal Portal but want to improve the site's appearance, search options and document management. Users would also appreciate additional features such as personalised notifications and an online library.
The European Commission plans to continue to gather feedback and test new solutions in the future.