ERC 2018 Synergy Grants
10/24/2018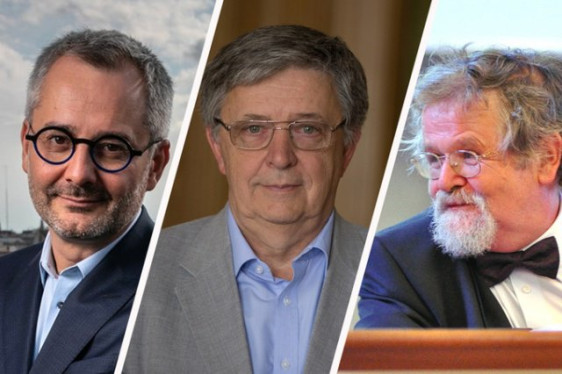 European Research Council (ERC) has published the results of the ERC Synergy Grants.  27 research groups across Europe have won highly-coveted ERC Synergy Grants worth in total €250 million EUR.
This funding enables groups of two to four lead researchers to bring together complementary skills, knowledge and resources to jointly address research problems at the frontiers of knowledge. Jaroslav Nesetril from Charles University in Prague, Laszlo Lovasz from the Hungarian Academy of Science and Laszlo Barabasi from the Central European University in Budapest aim to build a mathematically sound theory of dynamical networks. They want to transform our understanding of complex systems and prepare ground for applications in multiple disciplines.
More information here, grants examples here and list of all selected proposals here.