FAQ in relation to restrictive measures against Russia
05/26/2022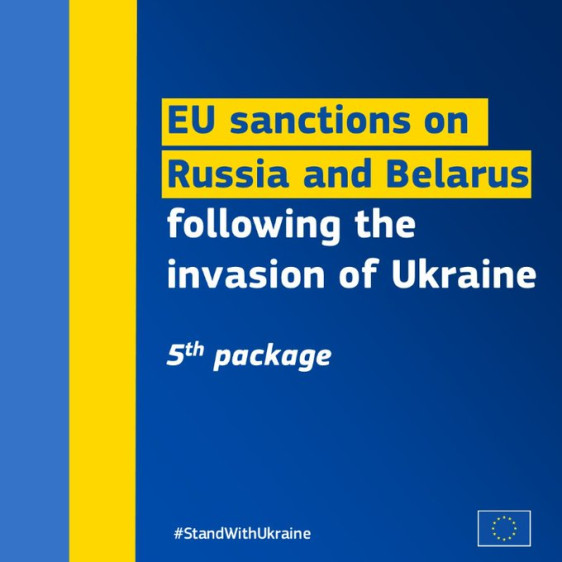 New answers related to restrictive meassures against Russia were added in the FAQ section of the Funding and Tender Opportunities Portal.
The answers summarize all implications for Horizon 2020 and Horizon Europe projects and includes a definition of a Russian public entity and implications for participarion of Russian parties as third parties.
You will find the FAQ  here.