We condemns the Russian military invasion of Ukraine
03/02/2022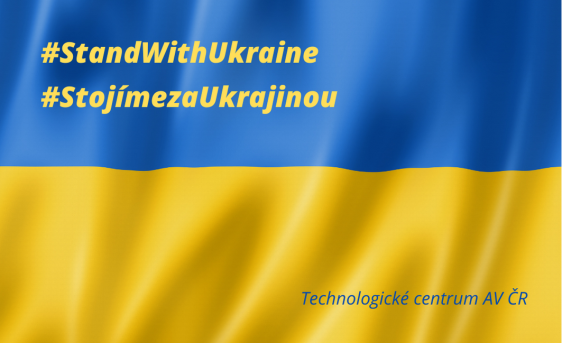 The Technology Centre of the CAS unambiguously condemns the Russian military invasion of Ukraine and fundamentally rejects the aggression that is destroying the integrity of the independent state and the democratic values of Ukraine.
The TC staff are involved in numerous activities to help Ukraine and civilian refugees. At the same time, the TC offers paid internship opportunities for Ukrainian colleagues.
We believe that all possible means, including economic sanctions, must be expended, even though it is clear that Europe's economic interests will also be affected.