Next COST collection date
08/22/2018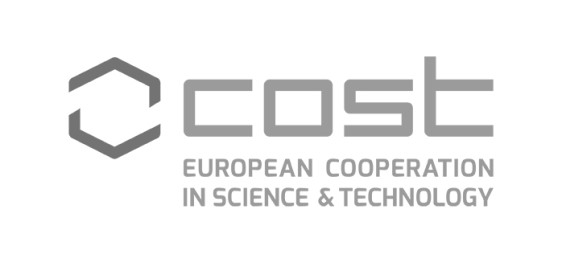 The next COST collection date for proposing new COST Actions is on 29 November 2018.  COST is the longest-running European Framework supporting trans-national cooperation among researchers, engineers and scholars across Europe.
Applications for COST funding can be submitted in the fields of science, technology, humanities and socio-scientific disciplines. Participants are obliged to meet the SESA guidelines conditions including technical annex.
This document provides a practical step-by-step guide to the COST Open Call rules and procedures for Submission, Evaluation, Selection and Approval of COST Action proposals. For further information check this website.