Artificial intelligence in research and applications brokerage event
10/09/2019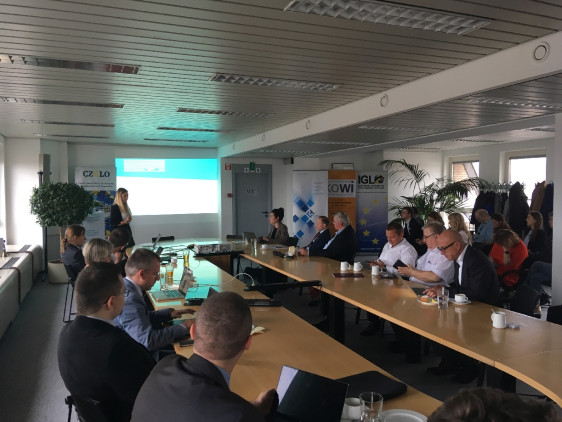 On 7 October 2019 the Czech Liaison Office for Research, Development and Innovation (CZELO), together with the VSB-Technical University of Ostrava, University of Žilina and Silesian University of Technology jointly organized a workshop and brokerage event. The aim was to gather potential consortium partners interested in selected thematic calls for 2020 from the Horizon 2020 work programme in the field of Artificial Intelligence in Research and Applications. There were around 40 participants mostly from academia but also representatives of NGOs and consultancy companies.
The selected topics of H2020 were presented by Lenka Švejcarova (NCP ICT), and participants presented their institutions and project proposals in the pitch presentations.
The rest of the day, participants were given ample opportunity to discuss their project ideas further and form the first project consortia.
Presentation of Lenka Švejcarová is available here.