BOWI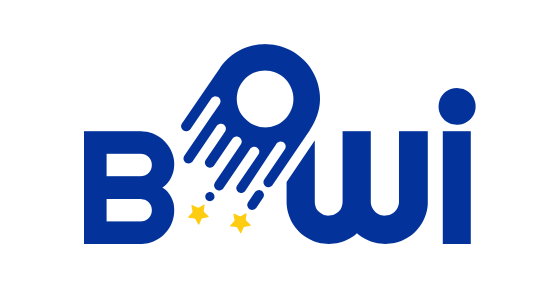 The BOWI (Boosting Widening Digital Innovation Hubs) project aims to bring together digital innovation hubs, collaborating companies and research organizations across Europe and jointly implement international innovative digital technology projects. The Digital Innovation Hub (H4DI), of which TC CAS is a member, has been part of the BOWI network since spring 2021.
More information on EU web CORDIS
Contracting Authority:
European Commission
Manager:
Ing. Petr Hladik, Ph.D.
Url: