National Information Day on the MSCA COFUND 2023 call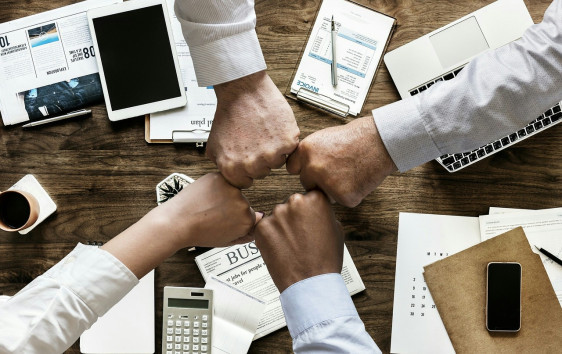 Files:
Contact the organizer
TC Praha (Lyudmyla Tysyachna)
| | |
| --- | --- |
| Action type: | information day |
| When: | 10/24/2023 10:00 AM - 2:30 PM |
| Where: | online |
Details:
Technology Centre Prague cordially invites you to the National Information Day on the MSCA COFUND 2023 call. The event will take place on 24 October 2023 exclusively online.
The MSCA COFUND scheme enables implementors of a national, regional or international programme for doctoral students or postdocs obtaining co-financing from the European Commission totalling a max. of 10 mil. EUR per beneficiary per call.
During the InfoDay, the MSCA COFUND 2023 call for proposals will be presented by a European Commission representative Alexandra Pedersen. An evaluator of this type of projects, Bohdan Růžička, will share his tips on how to fulfil the evaluation criteria. The event will also feature successful applicants from Horizon Europe calls. Ilona Gottwaldová from the Institute of Physics of the Czech Academy of Sciences (P4F project) and Martina Vycudilíková from the Central Bohemian Innovation Centre (MERIT project) will recap their journey to obtaining EU support for their postdoctoral programmes. Henna Longi from the Finnish University of Oulu, on the other hand, will get applicants acquainted with the specificities of preparation of a doctoral programme (I4WORLD project).
Registration is open until 22 October 2022. The link to join the videoconference will be provided one day before the InfoDay.