CZ-SK Information Day on MSCA Staff Exchanges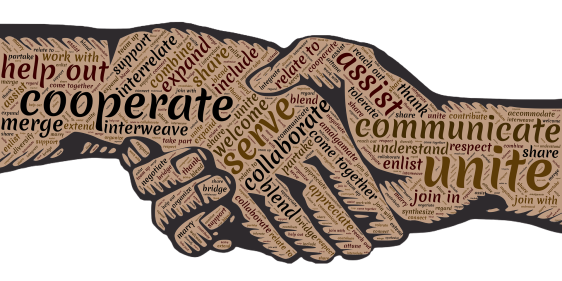 Files:
Contact the organizer
TC Praha (Lyudmyla Tysyachna), CVTI SR (Zuzana Reptová)
| | |
| --- | --- |
| Action type: | information day |
| When: | 03/29/2023 8:00 AM - 12:30 PM |
| Where: | Palacky University Olomouc |
Details:
Technology Centre Prague together with Slovak Centre of Scientific and Technical Information ####are pleased to invite you to the Czech-Slovak Information Day on MSCA Staff Exchanges. The event will take place on 29 March 2023 at Palacky University Olomouc (on-site only).
The aim of the InfoDay is to get potential applicants acquainted with requirements on MSCA Staff Exhanges projects. The main elements of the 2023 call will be presented by a European Commission representative. Participants of ongoing projects both from the academic and non-academic sectors will share their experience with the preparation and implementation of such projects.
The MSCA Staff Exchanges scheme supports international exchanges of employees between institutions involved in a consortium. Its goal is to enhance transfer of knowledge and cooperation between the academic and non-academic sectors (incl. SMEs) and strengthen innovative mind-sets of the seconded staff.
The most important issues the event will tackle can be found in the programme attached.
The registration is open until 24 March 2023 (23:59).